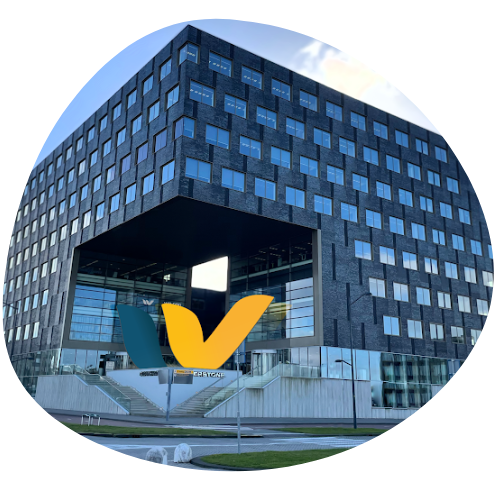 We Can was founded in 2021 by a group of marketing and technology experts who saw a need for a more streamlined approach to marketing technology. Our founders noticed that many companies were struggling to navigate the ever-evolving landscape of marketing tools and technology, leading to wasted time and resources. They saw an opportunity to create a company that could help businesses of all sizes leverage the latest marketing technologies to achieve their goals. The balance between technology and business/people, people, process, platform.
Since then, we have grown into a team of experienced marketers and developers who are passionate about helping our clients succeed. We specialize in marketing resource management, product information management, data asset management, loyalty programs, and marketing automation, and we are committed to staying at the forefront of new marketing technologies.
How We Can helps businesses achieve success
Meet We Can! We are here specifically for you, those who are seeking expertise and support. Our goal is to make your business flourish. We take on tasks so that you can focus on what truly matters. Whether it's implementing advanced marketing software, optimizing your marketing campaigns, managing your customer relationships, or establishing powerful loyalty programs, we have the expertise and experience to succeed. We understand that your time is valuable. That's why we strive to provide efficient solutions that support your goals. Moreover, our services can give your business a competitive edge and enhance your market status. Contact us today and let us support your growth and success!