Building a loyal customer base is crucial for businesses. Our Loyalty tools and experts can help you establish an effective loyalty program tailored to your customers. By rewarding purchases, stimulating loyalty, and encouraging return visits, our solution boosts customer engagement and strengthens brand loyalty. Contact us today to learn how we can support you in setting up an impactful Loyalty program.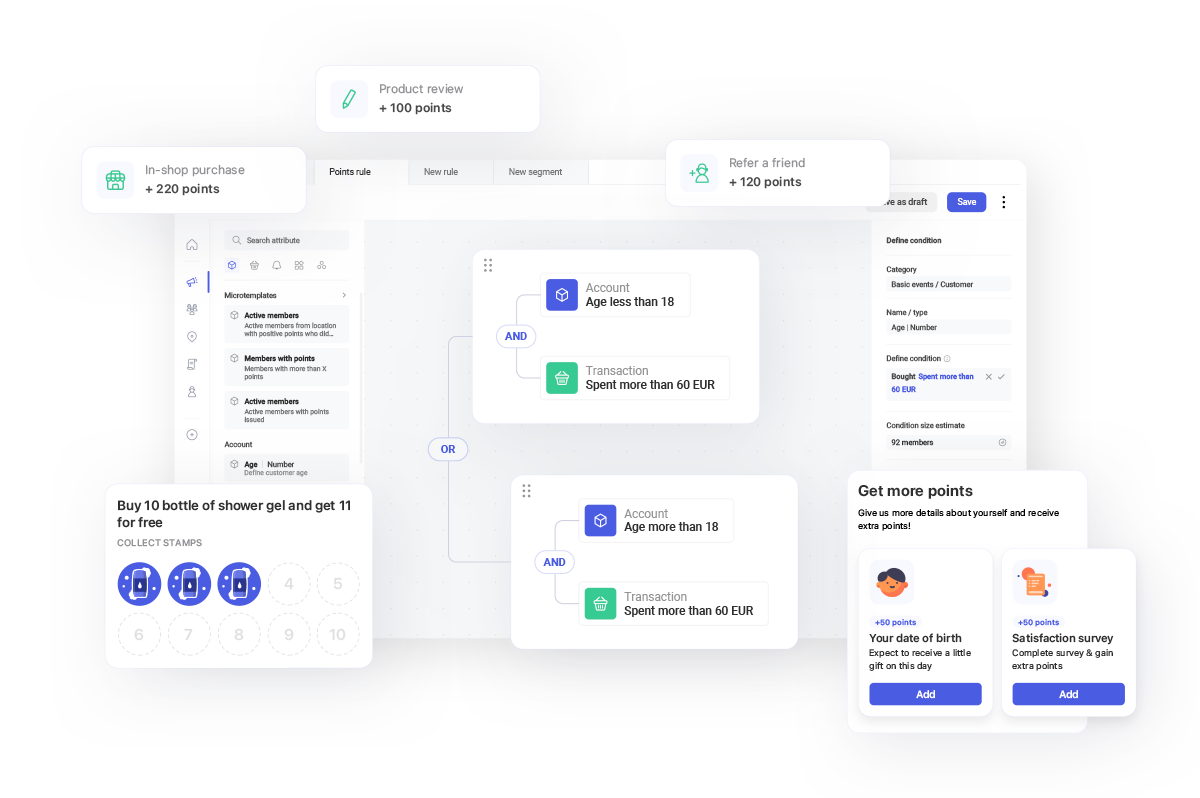 Comarch offers innovative solutions to enhance customer loyalty and drive business growth. Create personalized loyalty programs, reward and engage customers, and gain valuable insights with Comarch's comprehensive loyalty management tools. Explore more about Comarch's loyalty marketing solutions and transform your business.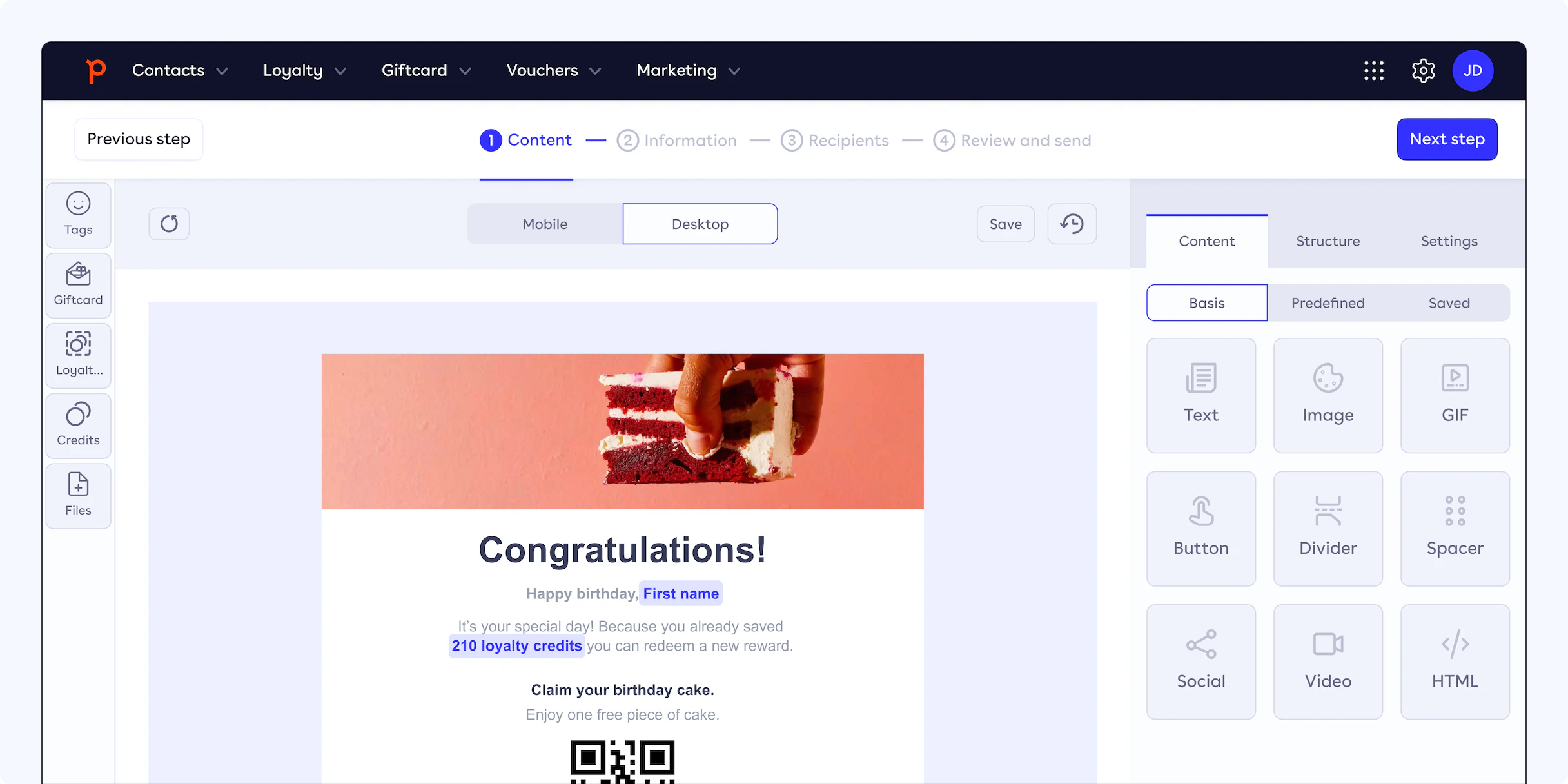 Discover the power of Piggy: the all-in-one tool for optimized customer loyalty and rewarding experiences. With Piggy, you can effortlessly create personalized loyalty programs, engage customers, and unlock valuable insights. Efficiency and insights at your fingertips. Want to learn more about the amazing Piggy tool and how it can help grow your business? Get in touch with us.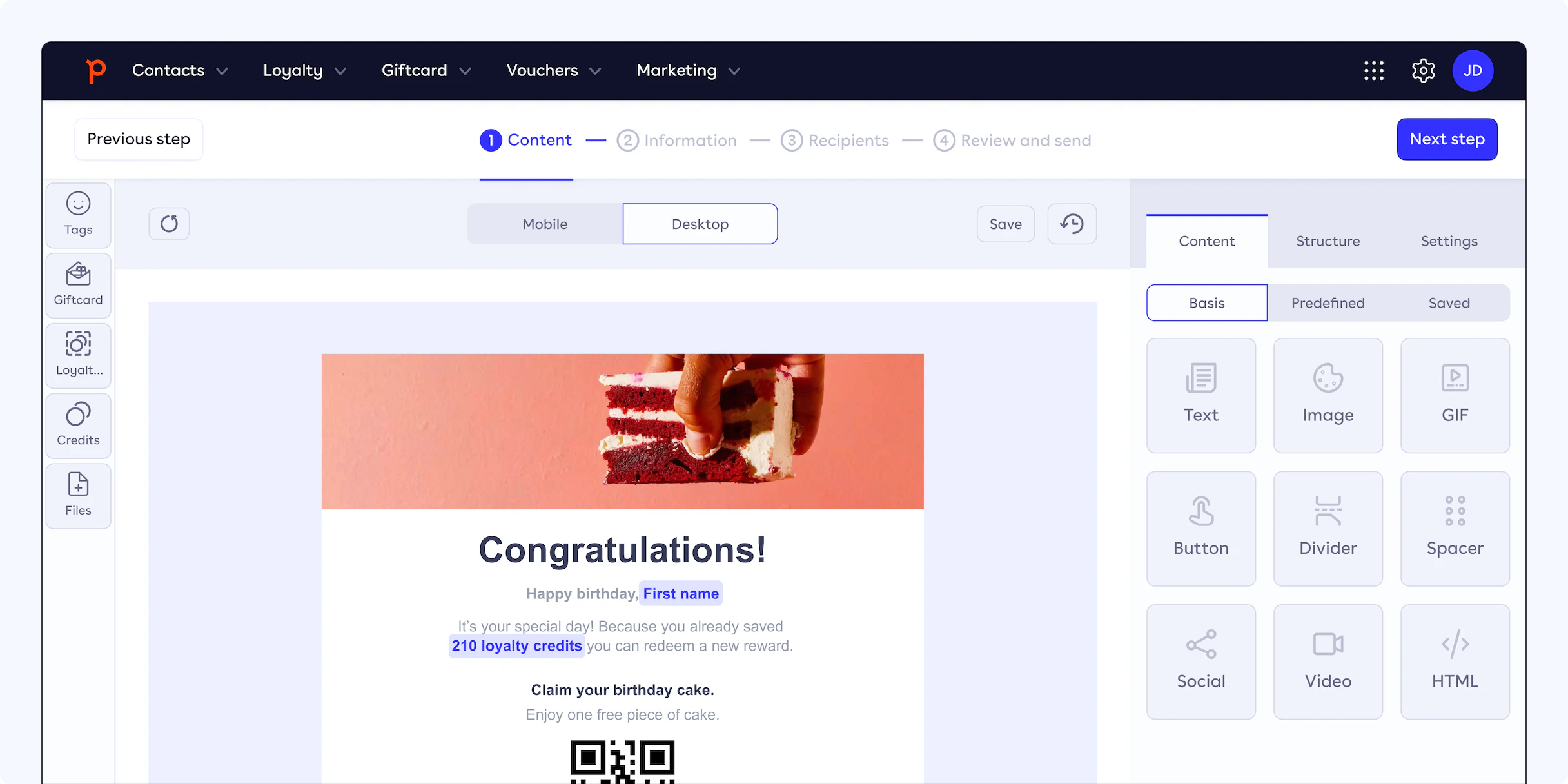 Discover Neoday, the game-changing partner for boosting customer loyalty and accelerating business growth. With Neoday's innovative solutions, you can create customized loyalty programs, engage and reward your customers, and gain valuable insights. Elevate your business with Neoday's comprehensive loyalty management tools. Explore the outstanding loyalty marketing solutions provided by Neoday and revolutionize your company.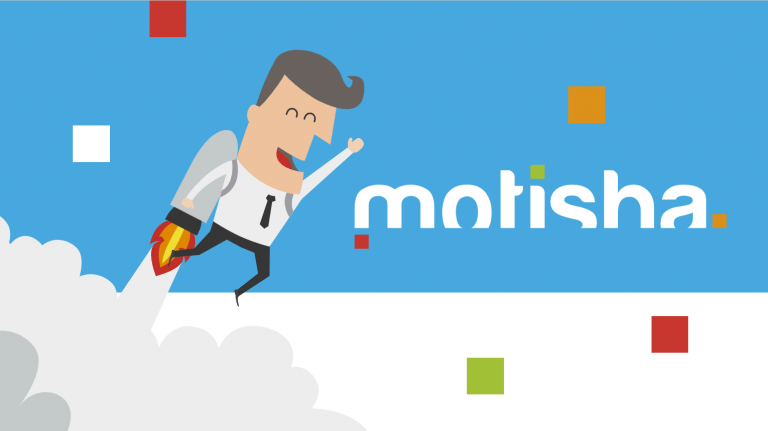 Motisha provides powerful solutions to strengthen customer loyalty and increase engagement. Create personalized marketing campaigns, automate processes, and gain valuable insights into customer behavior. With Motisha's scalable and user-friendly platform, you can effectively enhance customer engagement and satisfaction. Explore Motisha's customer engagement solutions and transform your business.